Ultimate List of SaaS Landing Page Applications
More leads, more sales, more customers.
That's what landing pages do for you.
A landing page, also known as a "lead capture page", a "lander", or a "destination page", is a single web page with the primary goal of converting a visitor into a lead or a sale.
Landing pages usually try to capture a name, phone number, and email and in some cases an onsite shopping cart or a checkout area to make a sale.
It all started when…
Landing pages got their start in the IT departments of Microsoft in late 2003 in response to poor online sales of Microsoft Office.
The sales process was tedious and time-consuming and just didn't convert.
As a result, in 2009, several American startups, including Unbounce, were formed to simplify and streamline the process.
Landing pages really started to take off and integrations with other solutions such as email marketing, lead nurturing and customer relationship management systems were created to what is arguably called a sales and or marketing funnel.
What is a Landing page Platform?
A Landing page platform is a software application that provides easier, faster and more effective way to create a landing page, also known as "lead capture page" or "destination page".
Why are landing pages better than just a regular website?
Landing pages are better means of directly converting web visitors into sales or leads.
A landing page will usually include persuasive action words along with several ways to contact the company, like inquiry forms, email address, and phone numbers to generate leads.
It can also contain a link that will redirect visitors to an online store if the purpose is to sell services or products.
Landing pages are also the best way to determine the conversion rate of an advertisement or a SEO enhanced page.
What to look for in a Landing page platform?
A Landing Page Platform should have a landing page builder with tools and readily optimized templates that will make your task easier.
It should contain Social Media, Email Marketing, and CRM integrations so that your leads will not be wasted.
It should also have A/B testing, activity monitoring, video uploading, drag and drop editing and other useful plug-ins. The more functionalities the landing page platform has, the better it will be for reaching your goals.
My suggestion is to test a few of them  out and se what you like. Most platforms offer trials so test them out and find the one that works best for you.
Here is the list of landing page platforms.
1) ClickFunnels
ClickFunnels are marketing sales funnels used by bloggers and online marketers. They can replace an entire website for those that are purely focused on converting traffic into income.
It simplifies the design process for creating sales funnels that include sales pages, landing pages, and integrations for things like email sequence campaigns and process automation.
Basically, it helps you manage your entire sales funnel, not just the landing pages.
ClickFunnels comes loaded with lots of templates for sales pages, landing pages, member pages, squeeze pages and more.
All the templates are editable which means you have full control on everything ranging from the background, to font size, to containers, data fields and more.
2) SamCart
SamCart is the shopping cart for marketers, made by marketers.
If you sell ebooks, videos, software or courses, SamCart is one of the best shopping carts for you. They coined the onpage landing page with SamCart.
Use its library of landing pages, order form templates and pre-built check out page to successfully convert your visitors.
And, watch your sales increase with as it happens with a "Profit Center" dashboard.
3) Instapage
More than just a landing page creator, Instapage is a powerful solution that gives users access to a fully customizable drag-and-drop builder, an extensive integration system, a publishing platform, analytics and optimization, client and team management capabilities, and more.
Some of the main features include a fully customizable page builder to create beautifully designed, conversion-friendly landing pages.
With contextual element editing, over 5,000 fonts and 33 million images to work with, the Instapage landing page builder takes the pain out of producing on-brand, conversion-friendly landing pages.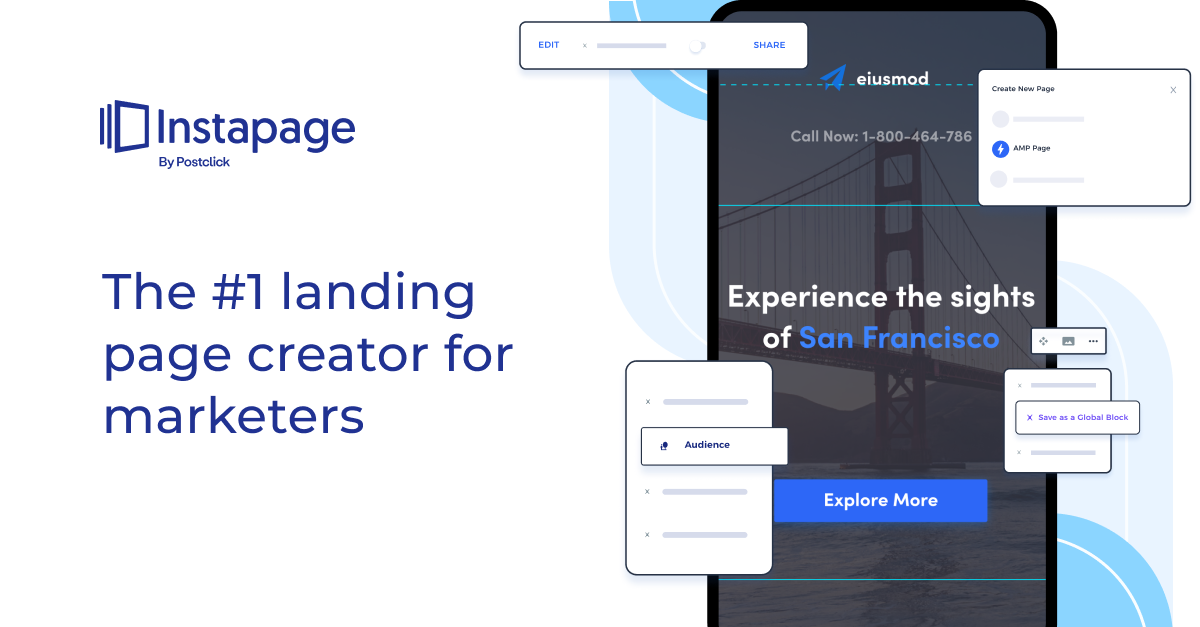 4) Convertkit
ConvertKit is small marketing platform that helps you grow your audience and turn your subscribers into customers.
The platform allows you to create landing pages, forms & email drip campaigns that help you take a visitor through your sales process and convert them into customers.
It's a great platform for people that want to do email courses or drip campaigns, once your visitor converts on their landing page.
Here are the main reason I like Convertkit.
easy to use
Intuitive user interface
automatic send-to-unopen emails
simple list cleaning
aggressive feature release schedule
Great customer support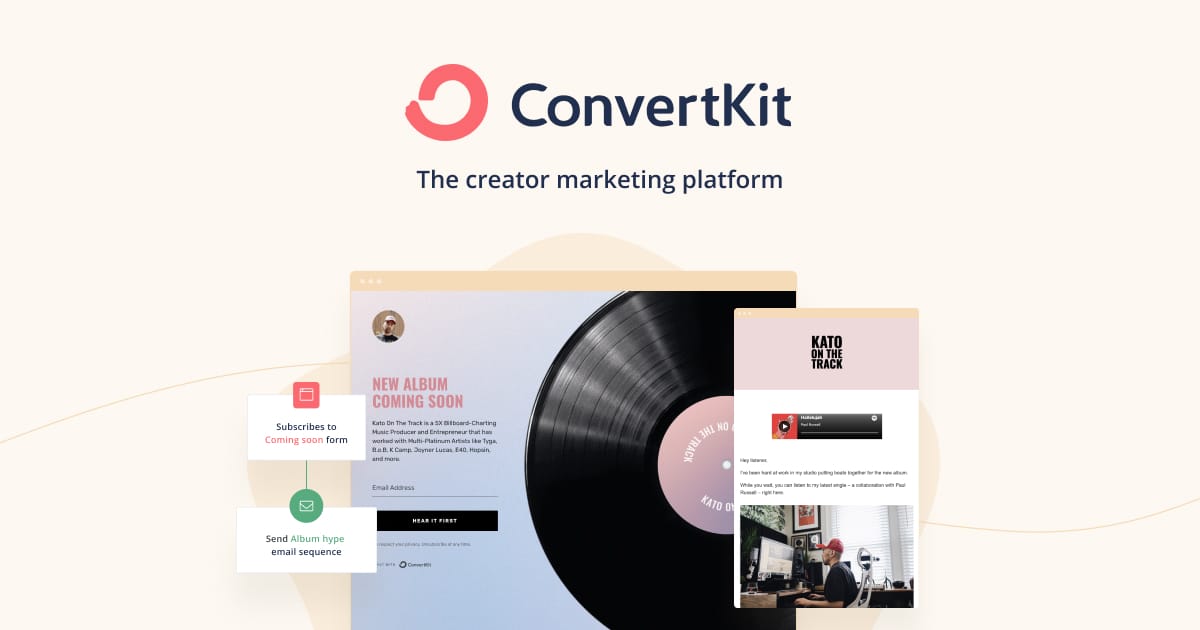 5)Builderall
One of the landing page platforms focused on increasing your website's conversion rates, Builderall provides user-friendly tools to create effective landing pages.
Turn your leads into loyal customers and get more sales with Builderall's email marketing platform, lead capture tools, Facebook Integration apps, and easy-to-use drag and drop page builder.
This is more than just a landing page platform, it is an inbound marketing platform that brings all of your digital marketing into an all-in-one platform similar to Hubspot.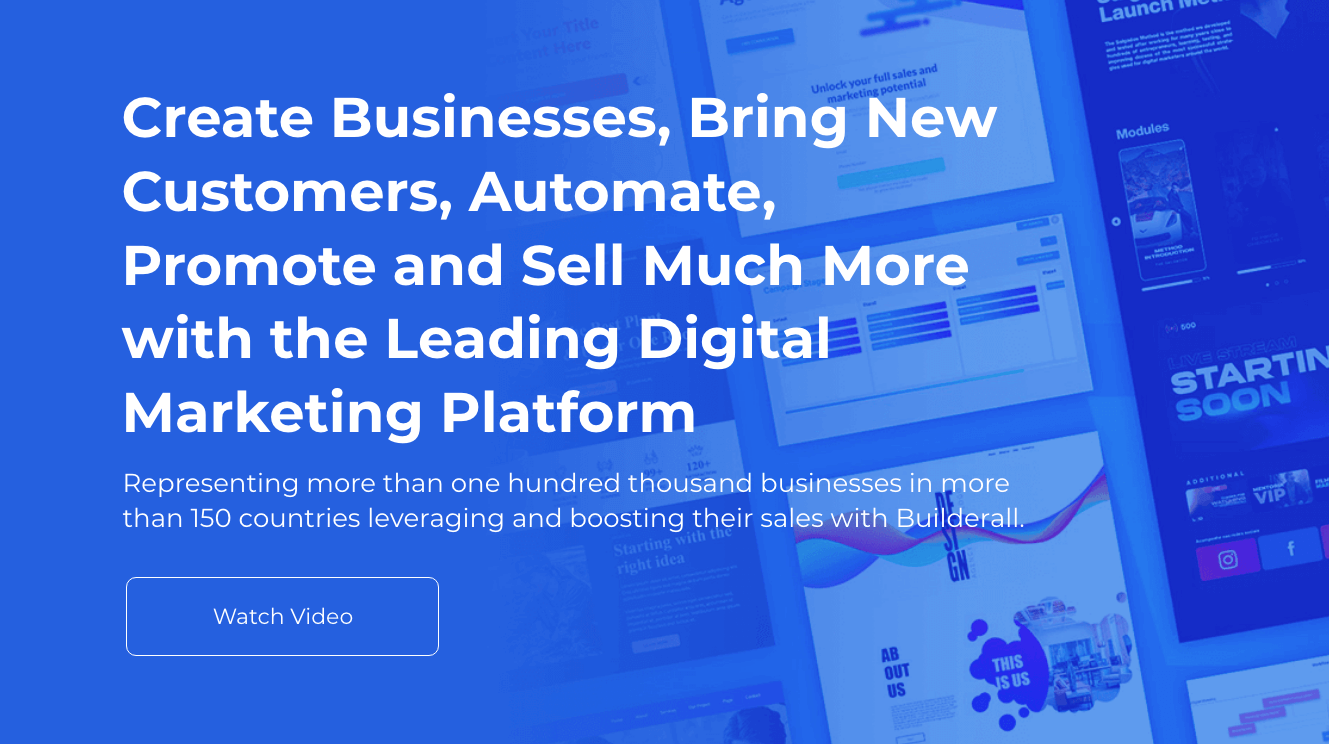 6) Hubspot
A package of software for customer relationship growth is what you will get with Hubspot.
Get a completely free CRM, along with a marketing tool for successful inbound marketing campaigns, sales software to enhance productivity, and a customer hub (soon) to cap off the whole customer connection experience.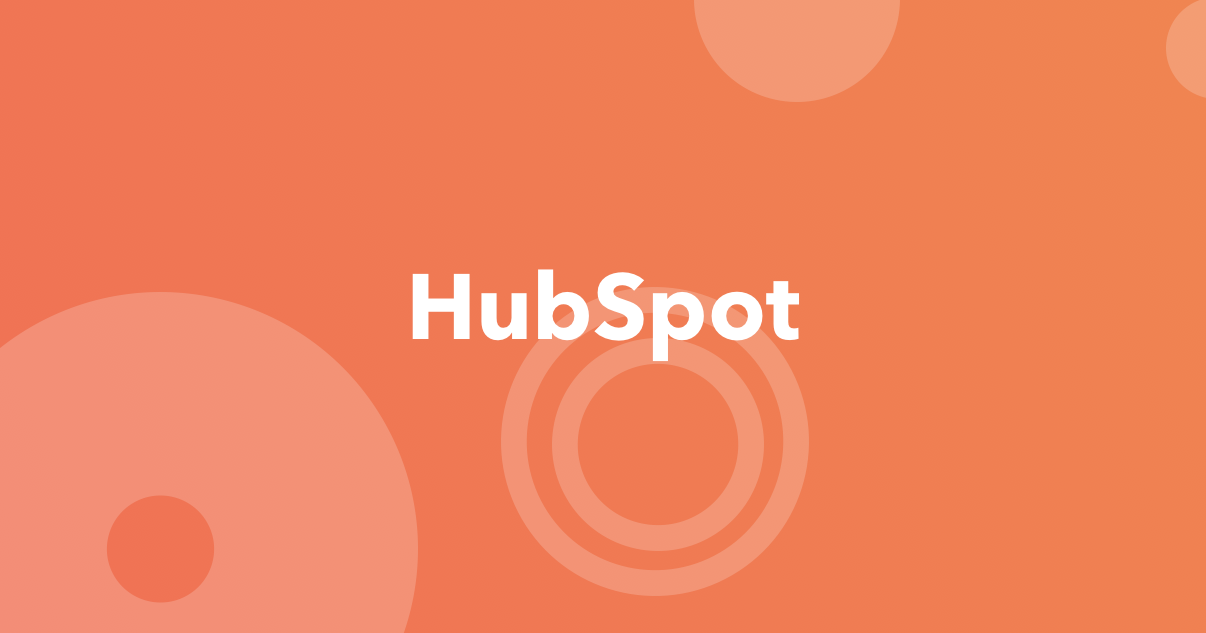 7) Leadpages
Leadpages is the bloggers ultimate landing page platform.
It specializes in building a huge number of email subscribers and increasing your customer base, through its topnotch lead generation and email subscription tools.
This platform lets you host webinars, invite subscribers through SMS, automatically send content upgrades, and create amazing "thank you for subscribing" pages.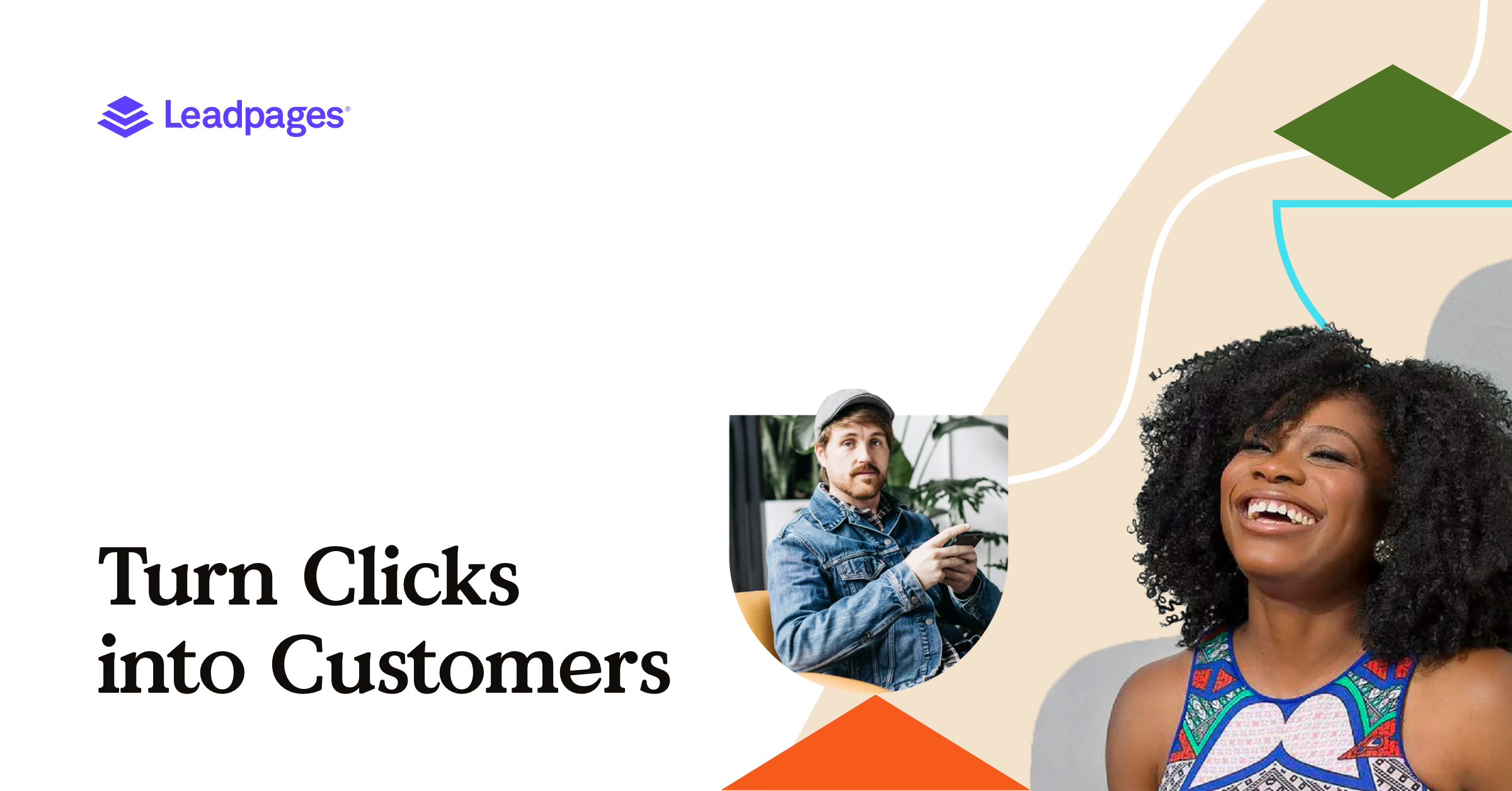 8) Landingi
Landingi is a complete landing page platform.
Using the drag & drop editor and over a hundred templates, you can easily create an optimized landing page for your marketing campaigns.
This platform also has built-in integrations for Social Media, E-mail Marketing, CRM, and Marketing Automation. Be able to run a/b tests, track your conversions and analyze your marketing strategy with Landingi.
9) Optimizely
This is a landing platform that allows you to use your creative ideas through experimentation.
Personalize everything from your email sign-up form to the sales integration.
With Optimizely, you will see better visitor conversion ratings while having the luxury to do experiments on your creative decisions.
10) Pagewiz
Build an optimized landing page in just minutes.
Pagewiz has an array of templates that will deliver better conversion rate for whatever campaign purpose you have.
Unlimited A/B testing, software integrations, real-time statistics, and lead management security are some of the features of this reliable and flexible landing page platform.
11) ShortStack
ShortStack is the best landing page platform for social media marketing.
Build your own Facebook, Twitter and Instagram landing page with a contest, a quiz, or a giveaway.
Whatever your marketing campaign strategy is, Shortstack will give you the best social media conversion rate as easy as a drag & drop editing tool.
12) GetResponse
Convert your ideas into revenue generating mobile responsive landing page with GetResponse.
Create more leads and interest from web visitors with the platform's high quality templates,drag and drop editor, A/B testing and analytics and social media integration.
GetRespose also has a built-in image editor and more than a thousand iStock images to make your landing page creation so much easier.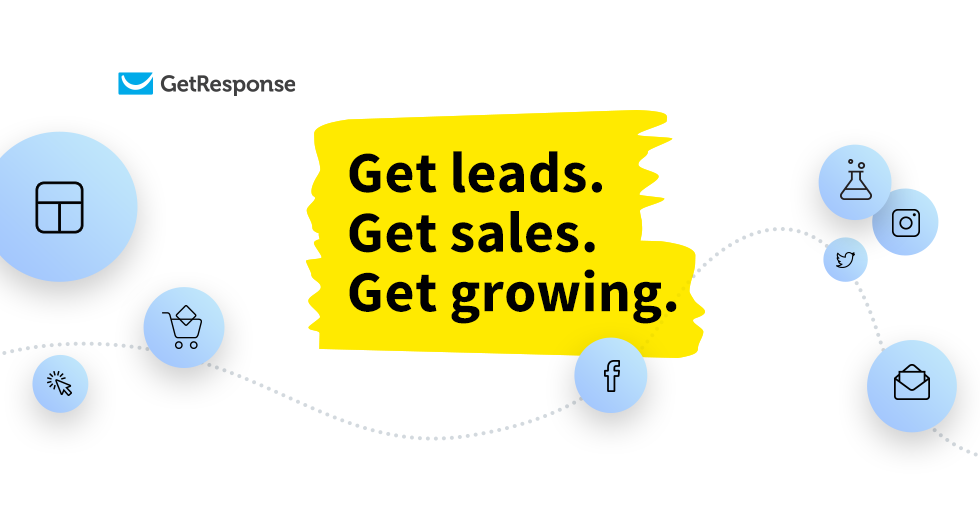 13) Cydec
Cydec offers simple but great affiliates tracking and email marketing software to help the growth of your business.
It also has a shopping cart and payment processing tools to get more sales conversion from your landing page.
14) Unbounce
A multipurpose landing page platform, Unbounce has all the right tools to create a responsive landing page.
There's the easy drag and drop builder, software integrations, A/B tests, custom sign-up forms, hundreds of templates, you name it.
Unbounce offers a complete package of software to help your website get more conversions.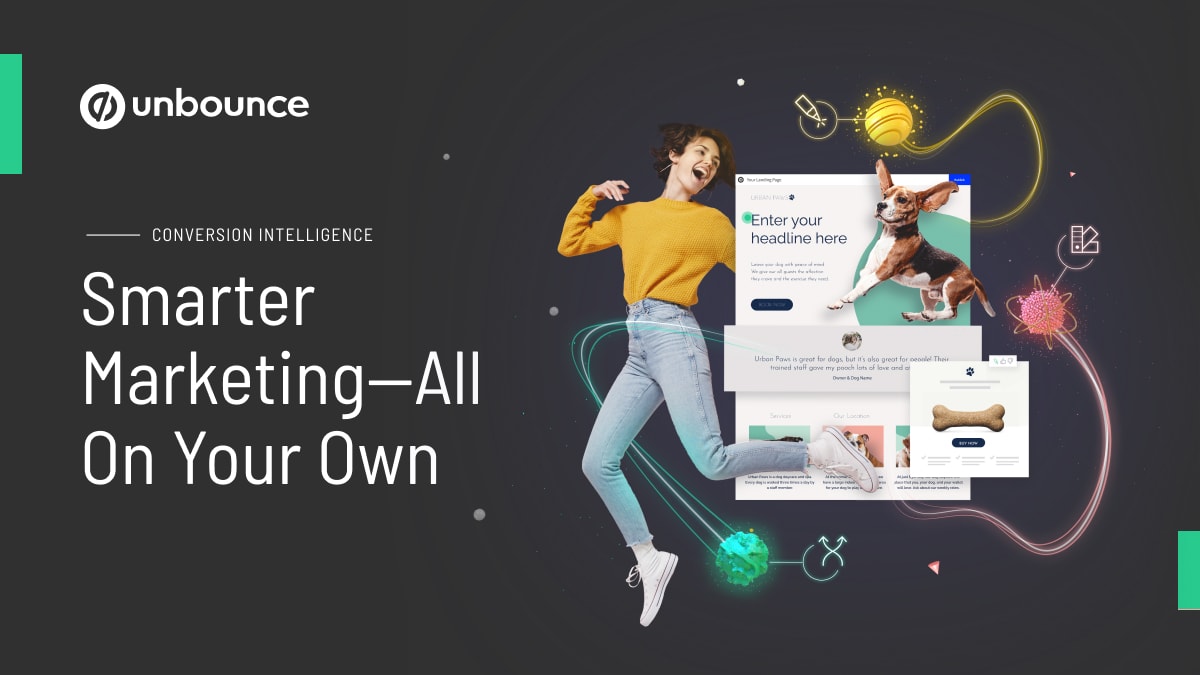 15) KickoffLabs
Is your marketing campaign leaning towards free giveaways, quizzes and contests?
Then KickoffLabs should be on the top of your landing platforms list. It offers an easy yet effective tool to setup viral contests in just a few minutes.
Tools like automatic email marketing and leaderboard will further increase your sales and marketing conversions.
16) OptimizePress
This landing page platform is made especially for WordPress websites.
OptimizePress offers a great number of templates and a vast collection of building tools to create landing pages with high conversion rate.
17) Lander
Lander allows beginners to build excellent landing pages even with no web page creation experience.
It has the basic drag & drop editor, A/B testing, live analytics, software integration and Dynamic Text Replacement for easy landing page building.
18) Thrive
Another landing page creator designed specifically for WordPress, Thrive is a plugin that you can install in your WordPress Website to build a landing page for higher conversion rates.
Using a drag and drop editor and hundreds of templates, make your own sign-up pages, sales pages, thank you pages and email confirmation pages for effective marketing campaigns.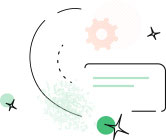 19) Launchrock
Launchrock is actually a site builder which offers powerful landing pages, solely for building a good number of subscriptions even though the website is yet to be launched.
This landing page platform is mostly favored by new businesses who want to test the consumers' early reception to a product.
20) Jumplead
Dedicated to boost your website's marketing campaign, Jumplead combines the power of marketing automation and email marketing.
Create responsive landing pages with Jumplead to generate and track leads for higher conversion rates.
What do you think about this list?
Have you used any of these landing page platforms before?
Do you have another one to add to my list?
Let me know your thoughts by leaving a comment below.
Related Posts